Hey Curlfriends! Welcome back!
If you have been following my YouTube channel, you may have stumbled across my video that touched on this topic.
Hair grease! The one thing that's supposed to be damaging to natural hair. I have read numerous articles about how the contents of hair grease can stunt your growth. I had to think about how over the past 5 years, especially with this Kylie Jenner pregnancy debacle, how true is everything you see on the internet. I should know better given the major I am pursuing. Never take the internet for face value and do your own research.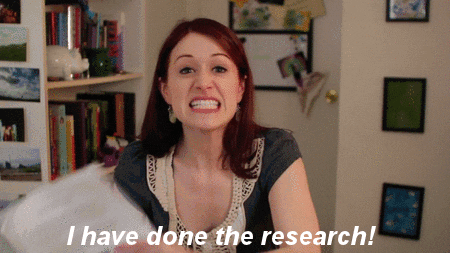 Come to think of it, I have been natural for about 5 years.  I have had many struggles with my hair, dryness being the most prominent.
I would buy countless hair products to try to find a solution to my hair. I looked up products for high porosity hair, tried them. When they didn't work, I figured I must have had low porosity hair. I also tried these products that made my hair either more brittle or just sat on my hair.
As months passed by, my hair would get increasingly matted and riddled with knots. Combing my hair became a tiring and futile chore. I began considering the unthinkable! Should I just give up my natural hair journey? Is it just not for me? I'm doing everything that these naturalistas are saying, and no positive results.
I began to look back on old pictures of myself and wonder how did my mom keep my hair so moisturized and she literally only used three items on my hair: Water, Aloe Vera and Dax grease!
DUH! Water= Liquid, Aloe Vera= Cream/ moisturizer, and Hair Grease= Oil/ Sealant! Boy did I feel like a fool.
This entire time I thought there was a rhythm that I had to get into when I had it the entire time! So let me tell you everything that I did experience since I started using hair grease.
Pros:
Increased moisture
Less products
Save money
Styles last longer
No knots
Shiny hair
Soft hair
No flakes
Can be used as a sealant
Skin cleared up on my forehead
My face didn't look greasy anymore
My clothes stopped getting oil stains
Cleaner bathroom counter
Inexpensive and takes up less space
MY HAIR IS FINALLY MANAGEABLE!
Cons:
Too many pros that I can't think of!
I found with the lack of styling products and leave ins, I don't have much build up. Using grease has almost restored my natural oils and have made hair management easier. I now believe that leave ins are just a temporary fix and may only last a day or two.
Yes the packaging is pretty and yes it smells amazing, but who wants to have their guy run their hand through their hair and have flakes and dryness? Or even worse, stiffness?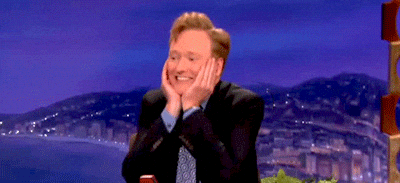 Now this may not work for everyone but I know it can help a few type four hair sisters out!
In the meantime check out my video on YouTube! Subscribe! Tell Me what you really think in the comments.
And remember
Dream Big. Take Chances. Never Stop Learning.
We Are CurlyBae.
Besos,
CurlyBae