Hey Curlfriends!
I'm back again this week with another show stopping beauty! She is the Jane of all trades and a natural born hustler! She is none other than Fyne Chynna!
Fyne Chynna is an MUA who is notoriously known for her Thursday night Facebook lives. She has become an overnight sensation with over thousands of viewers waiting alongside their devices ready for the next makeup tutorial. It has become such a huge success that she has been offered many opportunities for sponsorship, interviews, and a full appointment book! It seems everyone wants their face to be beat by this ingenious makeup guru!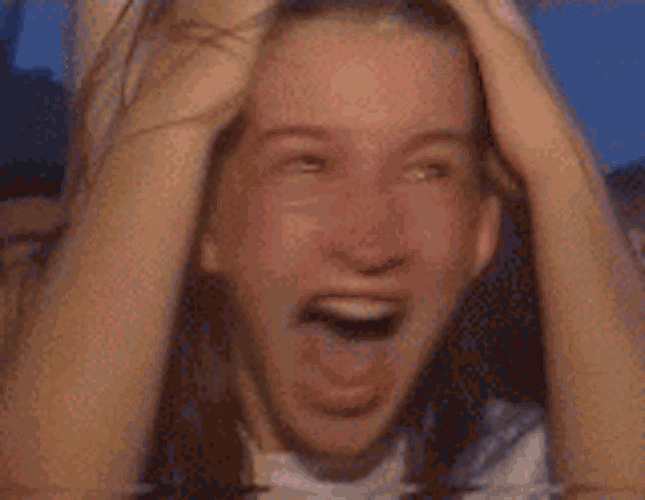 Fyne Chynna is well on her way up to becoming a household name! She is passionate about her craft. You can always find her in a makeup store buying the newest, highend products for her clients satisfaction! Her clients deserve the best, she says, and it shows.
This goddess of the makeup world does not only devote herself as a freelance MUA who teaches others how to do makeup. She is also a proud mother of a beautiful boy of whom she always puts first. She also works a nine to five, while still making time to be a Beat Face Society Ambassador on Facebook!
The Beat Face Society is a group of some of the best MUA's of the Virgin Islands who goes live with themed tutorials for the week. These women are dedicated to putting their best foot forward, and sharing their beauty secrets for a flawless finish!
Fyne Chynna has gained momentum in her success due to her support system, including her parents, siblings, boyfriend, friends, viewers, and even her adorable munchkin! She is a woman of substance and it shows in her social media presence and in her business, Brush Touched by Fyne Chynna.
Talented isn't even a big enough word that can describe the service provided by this business. By far one of the most dedicated entrepreneurs of 2017.  She is one person who gives no excuses and owns up to her shortcomings/ blunders, if any. This type of attitude deems her trustworthy and she has built a brand on her authenticity.
When her clients sit in her chair, she transforms them into super glamorous models.  She is truly an artist beyond her work. She listens to her clients and fulfills a need that they may have never mentioned. Showing them the beauty in their own flaws.. Understanding a clients needs, appreciating their concerns, and adapting to her ever changing environments in a timely manner is commendable.
Fyne Chynna breathes in optimistic air and produces magic at any task, especially under pressure. She has created a foundation where the lines of her business and hobbies have merged. That is the most beautiful feeling ever.
This rockstar beauty is also a YouTuber who films and edits her own videos. As she grows on Facebook, she learns to overcome the perils that comes along with being successful and remains #unbothered! Fyne Chynna definitely has her hands full, yet juggles her busy schedule effortlessly.
She credits her success to her supporters. "I appreciate the engagement and feedback that I have recieved, without you guys, I would not be doing this.", she gushes. She is insanely humble, but has never down played a compliment. This is a woman who knows who she is, and is comfortable with owning her capabilities.
Although she is uber successful, she still makes time to give advice for those who asks. Her message to women who look up to her is simple; "Don't let anything stop you from what you want to do or where you want to be in life. You are in control of what you do so go for what you want!"
Fynne Chynna lives by the motto, "Success doesn't come to you, you've got to go get it!" As she lays her head down at night, these words resonates in her mind.
For Fyne Chynna, the hustle will never end.
Be like Fyne Chynna.
Build a Legacy.
Be Consistent.
Be driven.
We Are CurlyBae.
Besos,
CurlyBae