Hey Curlfriends!
Welcome back to another hot episode of CURLYBAE CRUSH OF THE WEEK!
It's with great pleasure to welcome our fairly new beauty who has just plunged into the beautiful world of natural hair via the BIG CHOP! Brand spanking new, only a month ago!
Feels like a weight has fallen off of her shoulders. She has gained more confidence and feels great! Embracing her natural beauty is liberating.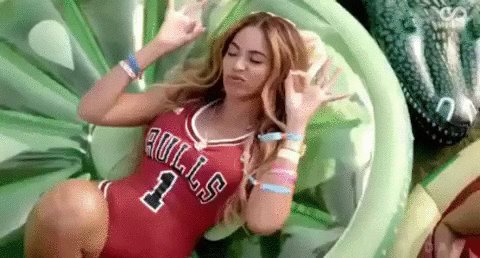 Since being natural, she has already had to defend her beautiful coils with a higher up official in the armed forces. Anniesha, also known as, Nino, was offended by the remarks that they liked her old hairstyle better. The down side to that was, before the big chop she was was wearing a straight wig! Lucky for Nino, she was groomed to know how to tactfully respond to this unfortunate situation and educate others on the significance this movement means for our culture! Good for you, Nino!
One thing to admire of this beauty is she is not faltered by other's opinions. She rocks to her own beat and her sense of originality is pure and refreshing. She is effortless and extremely self-aware. For a 23 year-old, she is definitely one to watch!
She breaks down stereotype barriers of Caribbean women by keeping strong and highly motivated in everything she does. Currently, she is an airman in the Air Force. She has seen the world, yet still have not seen enough. As she studies to earn her degree in Business Administration, she proves how hungry she is for experiences and knowledge.
Her love for gaining knowledge is almost like a video game. She collects as much as she can and her goal is the final level. Outside of her undying thirst for knowledge, is her love for make up and designing tee shirts. She is highly authentic with her creative spirit. We know this because on her off days, you may find her in Joann's just browsing to find more inspiration.
Nino also has her own youtube channel! She is just starting out, but I must say she has accomplished so much. From a small hometown in Domincia, this girl has big dreams. She hopes to one day open a community center in her home town to better the well being and upbringing for young people.
The amount of confidence that exudes from Nino, I had to stop the interview to ask, "where did this come from?' Her confidence is such a powerful tool, I'm not even sure she knows she possess. She recalls a relationship that she recently ended. It was at a time when she did not realize that she had it in her. She asked her boyfriend at the time, what would you think if I do the big chop? He said, HEEEELLLLLL NAAAWWWW! At that point, she realized it was either him or her culture. She chose herself, dumped him and did the big chop! Could you imagine?
It's only been a month but she is owning it! She basically is like all of us and is trying to figure out her texture and find the products that works best. She says "jumping on the natural hair bandwagon was so worth it!" She believes that your hair is a direct representation of you, so take care of it.
Anniesha's beautiful energy was derived from her mother. We salute her parents for blessing us with such a creative and inspiring soul! Her mom believes in her as much as she believes in her future and her mom invested in her first tool for her YouTube videos. A canon camera! When she received the package, she broke down in tears. This act of kindness made her appreciate the idea of positive affirmation. Sometimes all you need is that one person to say, "YES YOU CAN!"
Nino is always know to be on jokes times so check out her YouTube Channel here. Make sure you subscribe!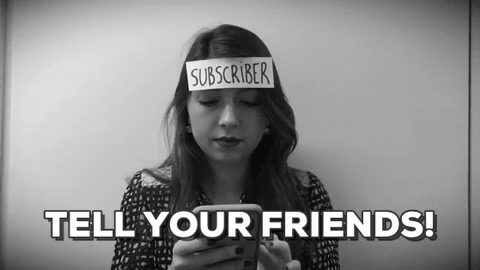 Just like any twenty something year old, we are all figuring it out. The idea is to gain as much experience as possible and become a jack of all trades. This will help us to always land on our feet and groom us for adaptability. I must say Nino has nailed it! At such a young age, there is no telling what is in store for her bright future.
Be like Nino.
Be Original.
Be Unapologetic of Your Culture.
Be whoever you want to be! The World is your canvas!
Besos,
CurlyBae