Hey guys, welcome back to my skin journal! So here is an update!
I wanted to make sure I was staying consistent with drinking water before I started running my mouth. It is now day 17 of my skin journal. The first 2 weeks, I drank at least 50 ounces of water a day!
That is super impressive for me because I'm not too good when it comes to drinking anything. How I stayed consistent you ask?
Well, I bought cute water bottles. You know the little girly ones that you pay extra for at target because it says something girly like NAMAST'AY ON THE COUCH?
Then I bought a box of the small cute little water bottles that held only 12 ounces of water. It did help me stay on track. I think I just have a fear of commitment to drinking a full 16.9 to 20 oz water bottles.
What I discovered when I started drinking water:
I have a favorite water! Smart Water
The more water you drink, the more water you crave!
Aquafina and Dasani are runner's up
Zepherhills came from Florida springs… My least Favorite
Water does not taste the same!!!!!
I was deprived of water!
I like crisp tasting water, even when it isn't cold.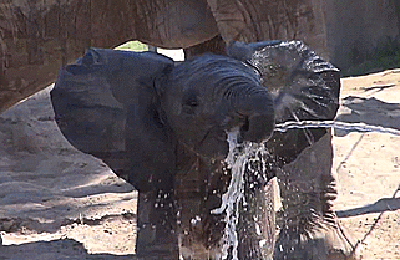 What happened to my body when I upped my water intake?
The texture of my skin became noticeable smoother
My pores got smaller.
My face wasn't as greasy.
My makeup went on smoother.
I was in the bathroom 24/7!
My digestive system worked better.
I wasn't doing any unnecessary snacking, therefore….
I got SLIMMER!
Less pimples.
My sleeping pattern was on track.
Less bloating.
My lady parts… uhh I'll just let you see for yourself…
MY CYCLE CHANGED!!!!
My lips weren't cracked
My hair was behaving
ANNNNNDDDDDD I HAD SO MUCH ENERGY! WHICH MOTIVATED ME, WHICH GAVE ME HELLA INSPIRATION!!!
I LOVE, LOVE, LOVE IT!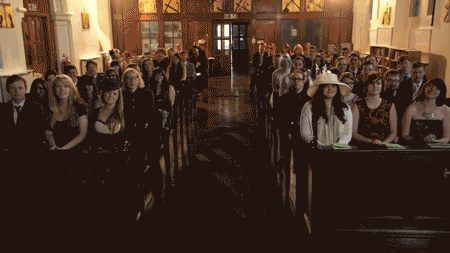 I swear! All this time I've been sleep on the water. Not realizing I have been damaging myself.
I started making a game out of it. I would collect the bottle caps to keep track of my daily intake. Then I would just log it in my phone, and treat myself to something nice if I drank the minimum of 64oz. One day I drank 80 ounces, which is 10 glasses of water!
I'm proud of myself, and I am happy to share what I have learned.
Comment below. Tell me about your water drinking habits! How do you keep up with drinking water? How does it help you? OR if you don't drink water, what do you drink?
Besos,
CurlyBae